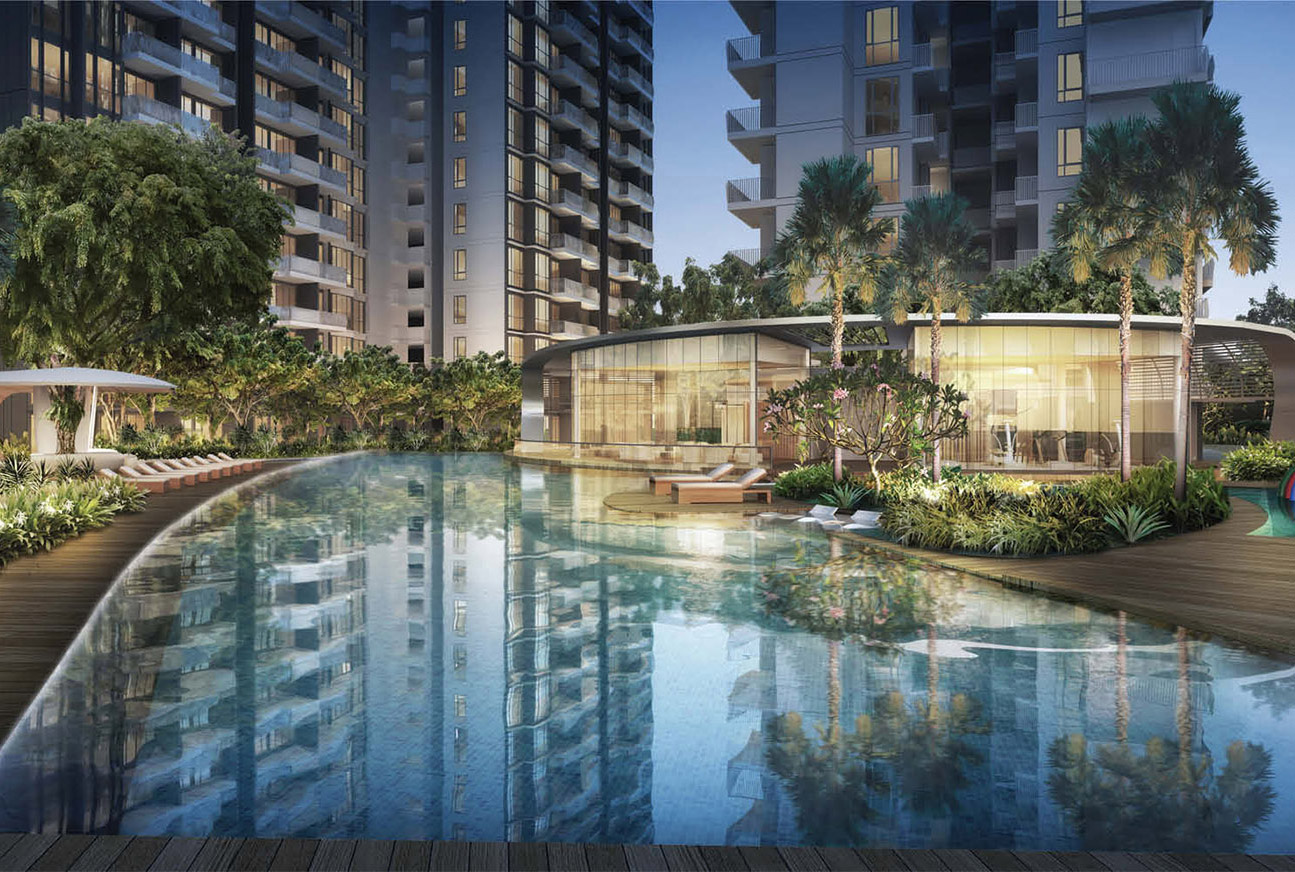 STRATA
MANAGEMENT
FIRM
For reliable, fuss-free and
transparent MCST management
SERVICES
■
MAINTENANCE MANAGEMENT
Ensures repairs and routine maintenance are carried out
■
ACCOUNTING
Maintain proper income and expenditure records
■
MCST ADMINISTRATION
Attend to correspondences on behalf of the MCST
■
BILLING
Charge, receive and manage MCST funds and monies
■
MEETINGS
Convene and attend general meetings and council meetings
■
BUILDING DEFECTS MANAGEMENT
Identify building defects on common property
We are a grouping of professionals with many years' experience in strata management, having previously held senior positions in well-established managing agent firms.
We adopt an attitude of ownership in whatever we do for your property. Extending to our back-office staff, this translates into a level of professional commitment that you as an owner have come to expect for your property.
Our managers oversee fewer number of properties than is currently the industry norm. This translates to an attention to detail on site that would not otherwise be possible.
We provide the highest standard of integrity and honesty in the administration, accounts and site management for your property. In the interest of the management corporation's assets and for the benefit of all owners, everything we do is transparent and open to scrutiny without notice.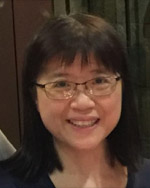 CHIANG SUE FERN
DIRECTOR
email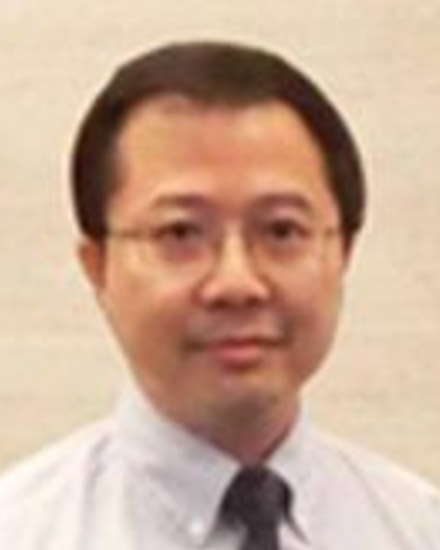 POH TENG BAN
DIRECTOR
email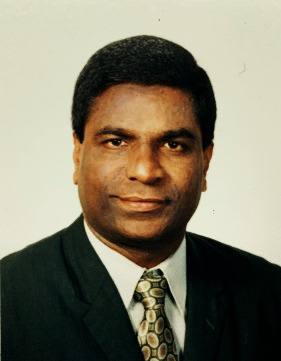 RICHARD MURU
GENERAL MANAGER
email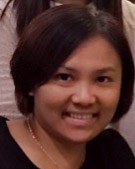 LOH RHINE
ACCOUNTS MANAGER
email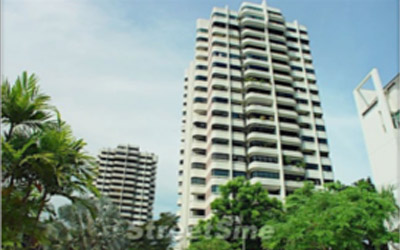 OCEAN PARK
304 units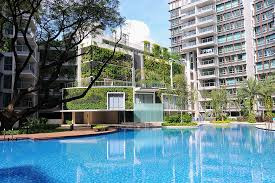 DOUBLE BAY RESIDENCES
652 units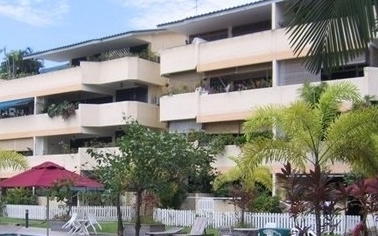 CASA FLORA
30 units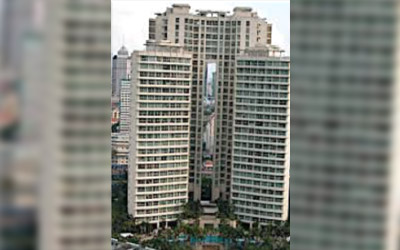 TRELLIS TOWERS
384 units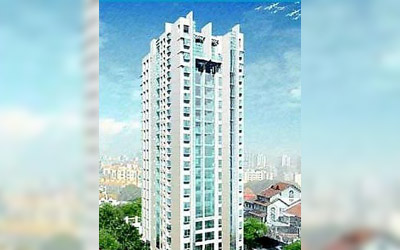 EMERY POINT
51 units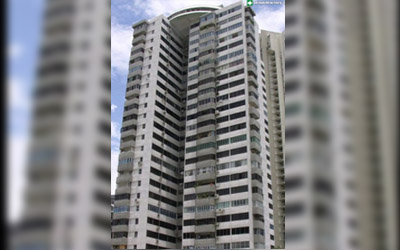 RAJAH TOWER
98 units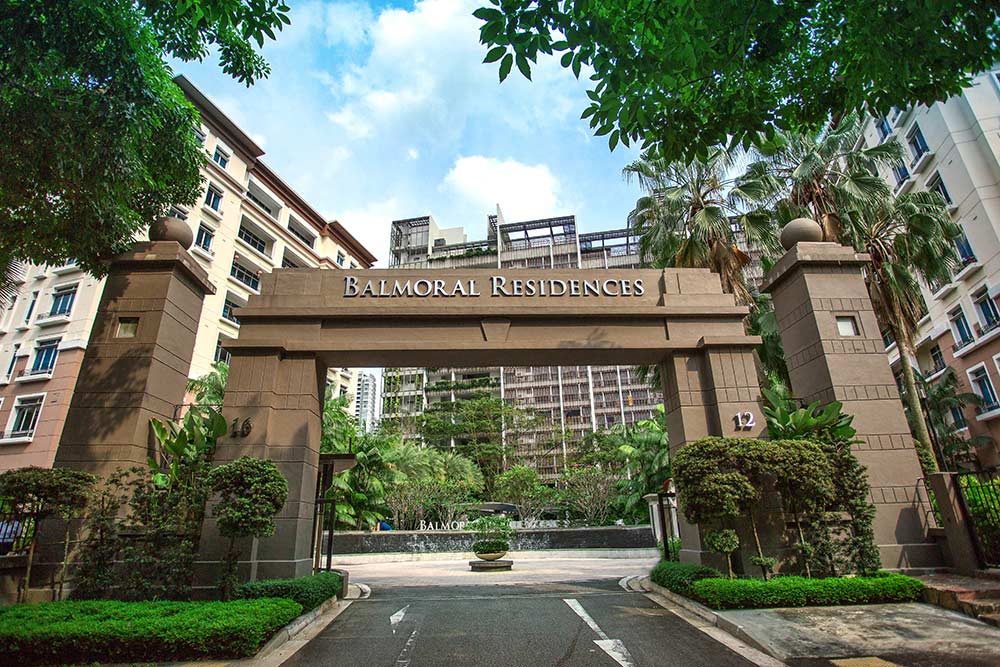 BALMORAL RESIDENCES
65 units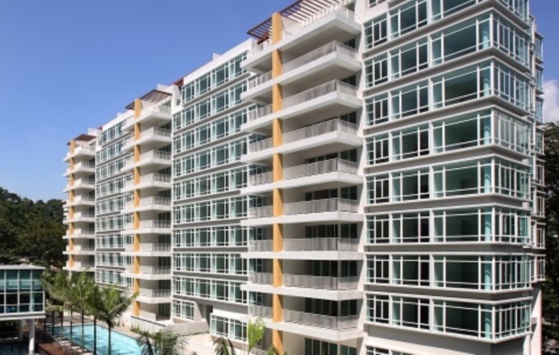 THE PEARL @ MT FABER
192 units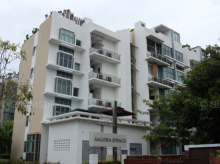 MALVERN SPRINGS
75 units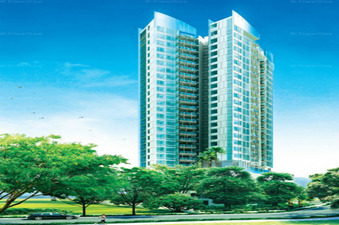 RIVIERA 38
102 units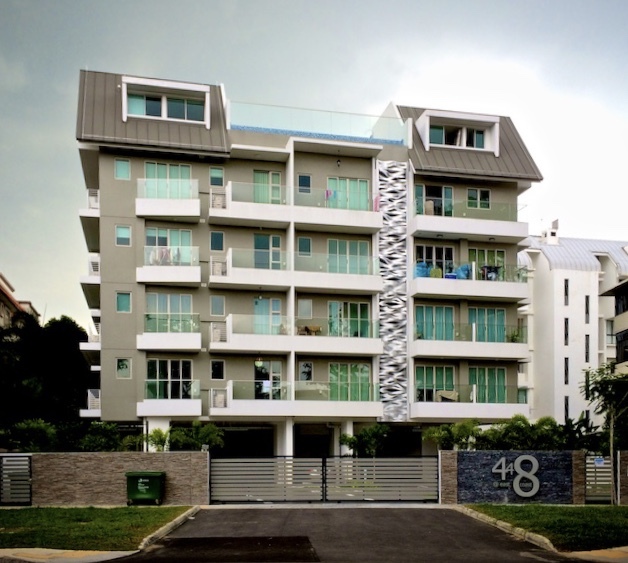 448 @ EAST COAST
28 units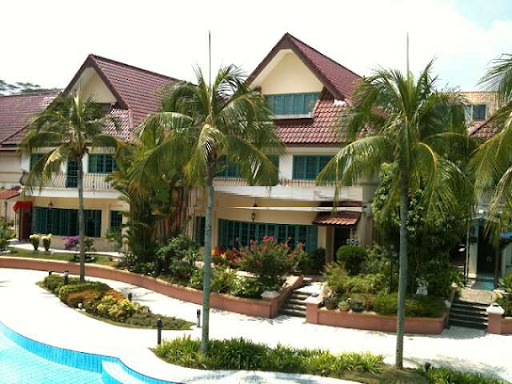 NORTHSHORE BUNGALOWS
22 units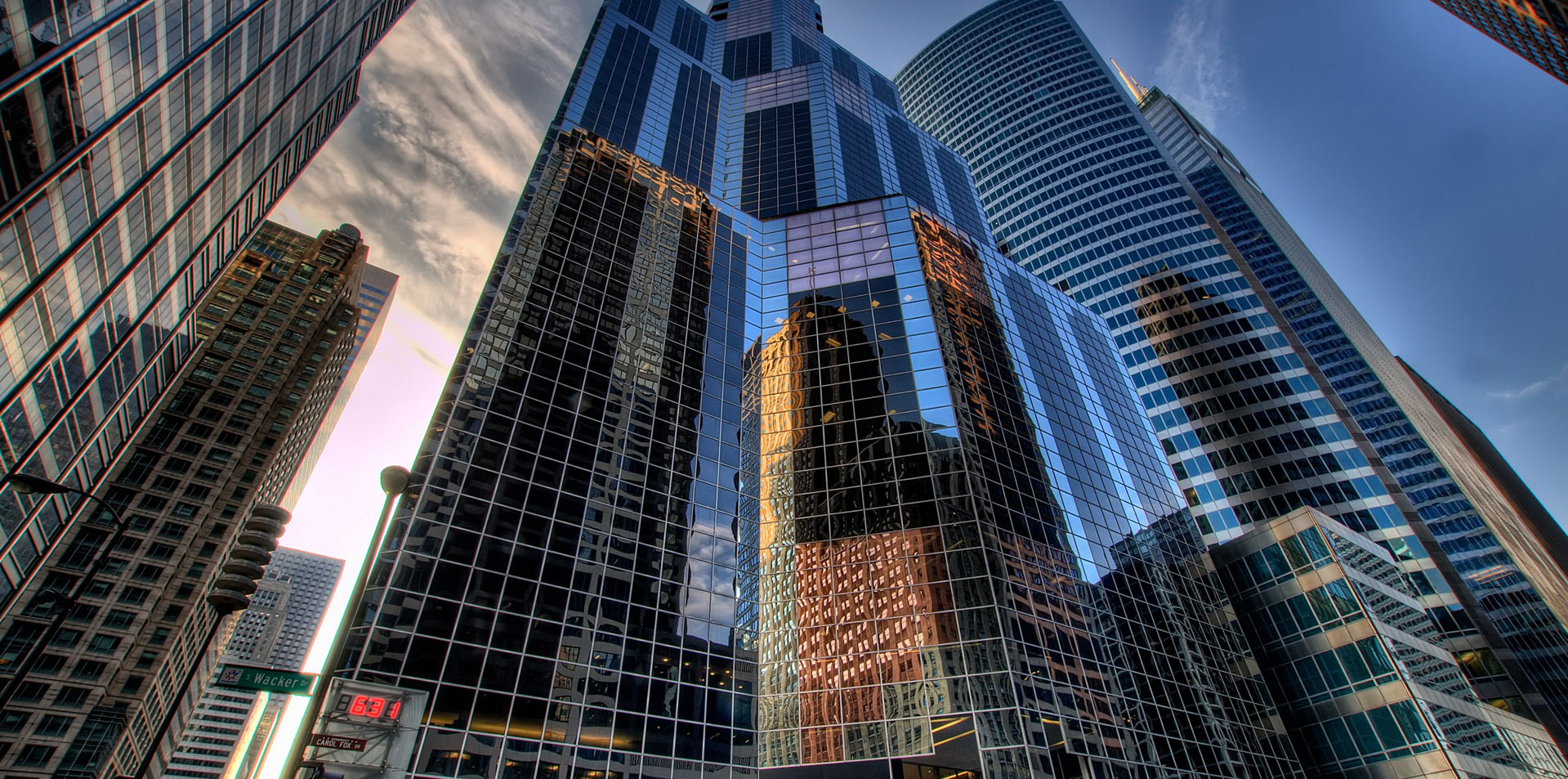 CONTACT
FOCUS STRATA
MANAGEMENT
OUR ADDRESS
81 Ubi Avenue 4, #09-05, Singapore 408830
Tel: +65 6443 6039
Fax: +65 6443 1092